Get a Free Roofing Inspection*
Servicing Texas
For a FREE no-obligation appointment for roof replacement or roof inspection, please fill out the form below and a representative from Dynamic Roofing General Contractor LLC will contact you shortly.
*Diagnostic fee my apply for roof repairs, please call us for details.
Privacy Statement: Your privacy is valued! Your personal information will be kept confidential and will not be redistributed or shared with any third parties.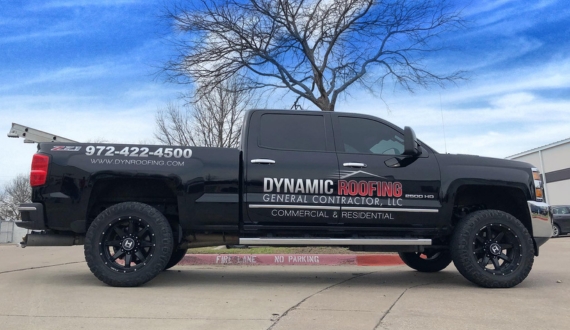 Fill Out The Form Below For A Free Inspection!