Garland, TX Trusted Roofing Contractor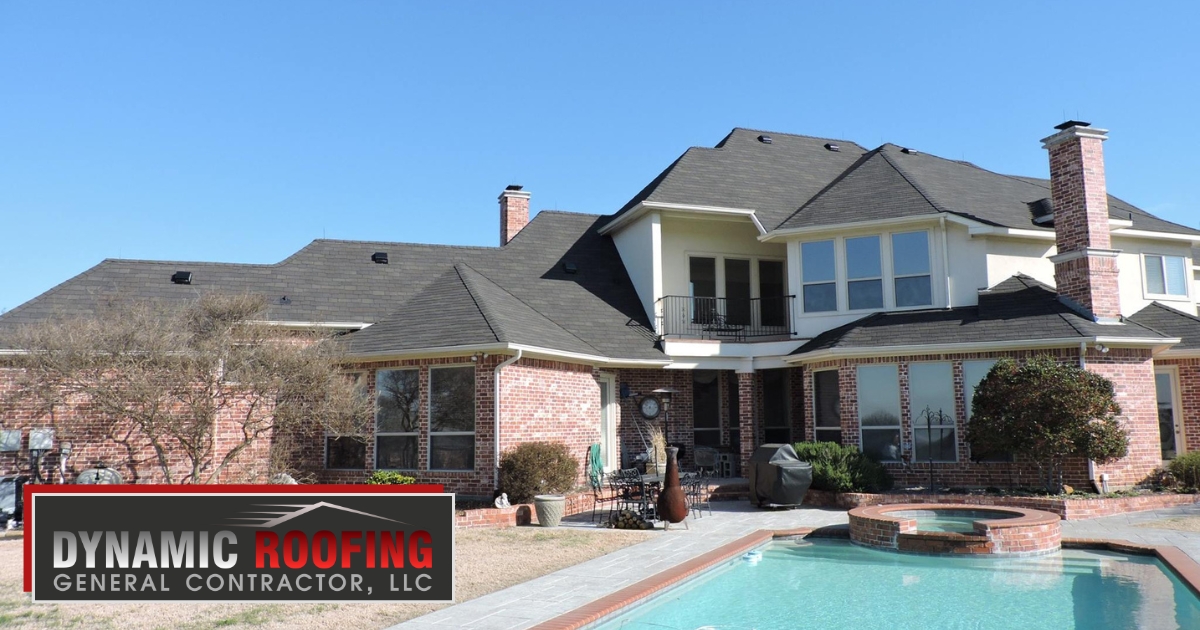 Garland, TX roofing services – residential and commercial roofers
Dynamic Roofing uses the latest roofing technology and materials to ensure that Garland, Texas, residential homes and commercial properties are prepared for unpredictable North Texas weather. If you are in the Garland area, Dynamic Roofing is your local roofing company dedicated to ensuring long-lasting and durable roofing services.
Do You Need a New Roof for Your Garland Home?
Roofs aren't made to last forever – and though most people can make repairs and put off a full roof replacement for several years, eventually, it's time for a new roof. Check out the following signs that can let you know you need roof repairs or roof replacement:
Advanced age
A sagging appearance
Buckling, curling or damaged shingles
Missing shingles
Bald shingles
Cracked tiles
Dark streaks or moss growth
Leaks or water damage inside your home
Request A Free, No Obligation Roof Inspection
Advanced Age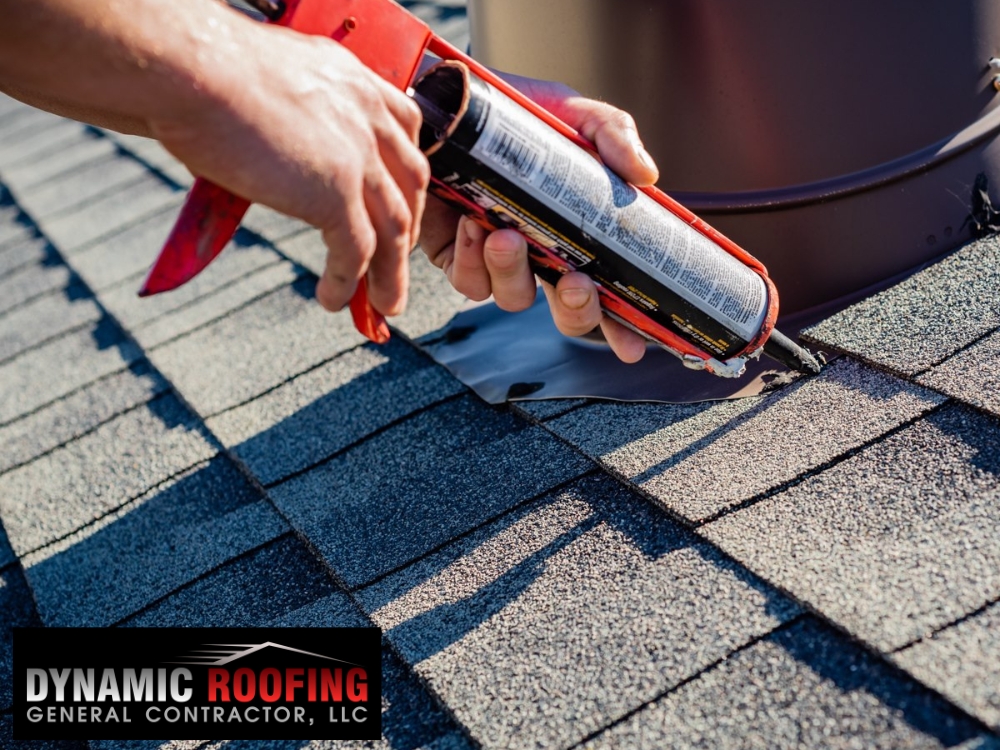 If your roof is 20 years old (or older), it may be time for repairs or replacement. Most shingles are designed to last between 20 and 30 years, so it's certainly worth getting a free roof inspection to make sure your roof is performing the way it should be. Some materials, such as slate, last much longer – but as your roof ages, regular inspections become increasingly important.
A Sagging Appearance
When your roof starts to sag, it's most likely because of structural issues. Sometimes these issues result from prolonged exposure to heavy loads like snow or underlying issues with the support beams or decking. It's essential to address this immediately; a sagging roof can collapse, endangering your family and causing significant property damage.
Buckling, Curling or Damaged Shingles
Shingles that are buckling, curling or damaged have reached the end of their functional life. Environmental factors like excessive heat or moisture can cause shingles to fail, which makes your home more vulnerable to the elements and increases the risk of leaks and water damage.
Missing Shingles
Your shingles protect your roof from water damage – but when they're gone, the underlayment and decking are exposed, which can lead to very expensive (and tough to repair) damage. Strong winds, storms, or even wildlife can lead to shingle displacement. You need to replace missing shingles immediately to protect your home.
Bald Shingles
As your roof ages, shingles can lose their protective granules, creating bald spots. These granules play a pivotal role in guarding against UV rays and inclement weather. When you notice bald patches, your shingles are losing their efficiency. You should replace these shingles as soon as possible to continue protecting your home.
Cracked Tiles
Hail, fallen branches and other environmental issues can result in cracked roof tiles. (Even a person walking on your roof can crack the tiles!) Cracks can become gateways for water infiltration, setting the stage for potential leaks and mold growth in your home, so if you see any, you need to call in a professional for repairs or replacement.
Dark Streaks or Moss Growth
If you see dark streaks or moss on your roof, you need to worry about more than aesthetics. These can be a sign of moisture being trapped against your roof's surface – and over time, that can lead to rot and material degradation. Although a little moss may seem like a minor issue, you need to address it promptly to preserve your roof's lifespan.
Leaks or Water Damage Inside Your Home
Water leaks are a telltale sign of roof issues. Persistent leaks can compromise your home's structural integrity and lead to expensive repairs. It's important to note that even a small leak can cause tremendous amounts of damage – and small leaks can become big leaks very quickly.
Any leak is a bad leak. If water is making its way into your home, call us immediately to find the source and make the necessary repairs.
Residential roofing is vastly different from commercial roofing, but our roofing technicians are highly experienced in both. Whether you're looking for a composition or metal roof for your Garland home, a slate roof for your commercial business, or any other kind of roof installation, our team is ready to lend a helping hand!
Request A Free, No Obligation Roof Inspection
Residential and Commercial Roof Repair and Roof Replacement in Garland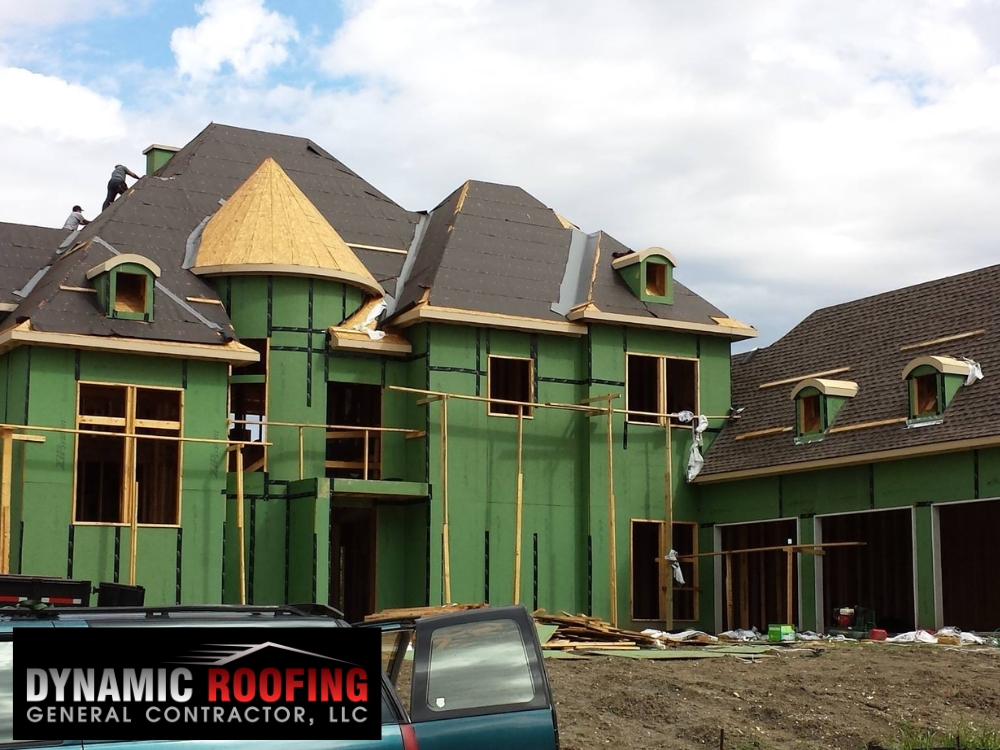 With a growing presence in Garland, Dynamic Roofing is dedicated to providing homeowners and business owners with roofing services of the highest quality. With advanced technology and innovative products, your home or commercial property can be energy efficient and aesthetically appealing.
Along with our trusted roof installation services, we also specialize in storm damage repair and general roof repair and maintenance. Our roof repair services include:
Roof leak repair
Wood rot repair
Roof ventilation
Hail damage repair
and more.
Whether you need emergency roof repairs after wind damage or storm damage, ridge vents and roof ventilation solutions, or upgrades for a roof that is showing the wear and tear of age, our roof repair services are the answer.
We also provide professional roof inspections that will fully assess the condition of your roof, and we will answer any questions you might have and do everything we can to help you feel confident moving forward with your roofing project.
Dynamic Roofing: A GAF Master Elite Roofing Contractor
Dynamic Roofing General Contractor LLC is a GAF Master Elite roofing contractor with over 10 years of experience, and we're eager to provide you with high-quality roof repair and replacement roofing services from the initial consultation to the finished product. Enjoy the peace of mind that comes from knowing that your structure is safe and sound with a durable, weatherproof roof! Through our innovative roofing solutions and beautiful roof replacement options, Dynamic Roofing is transforming the look and feel of Garland, Texas, one roof at a time.
Contact Us for a Free Estimate on Roof Repair or Roof Replacement in Garland
If you are interested in residential or commercial roofing services in Garland or a nearby area, contact us schedule your consultation today. We'll send an expert to your home to conduct a free roof inspection and give you recommendations for moving forward.
Request A Free, No Obligation Roof Inspection