Request A Free Inspection Today
Signs Asphalt Shingles Are Failing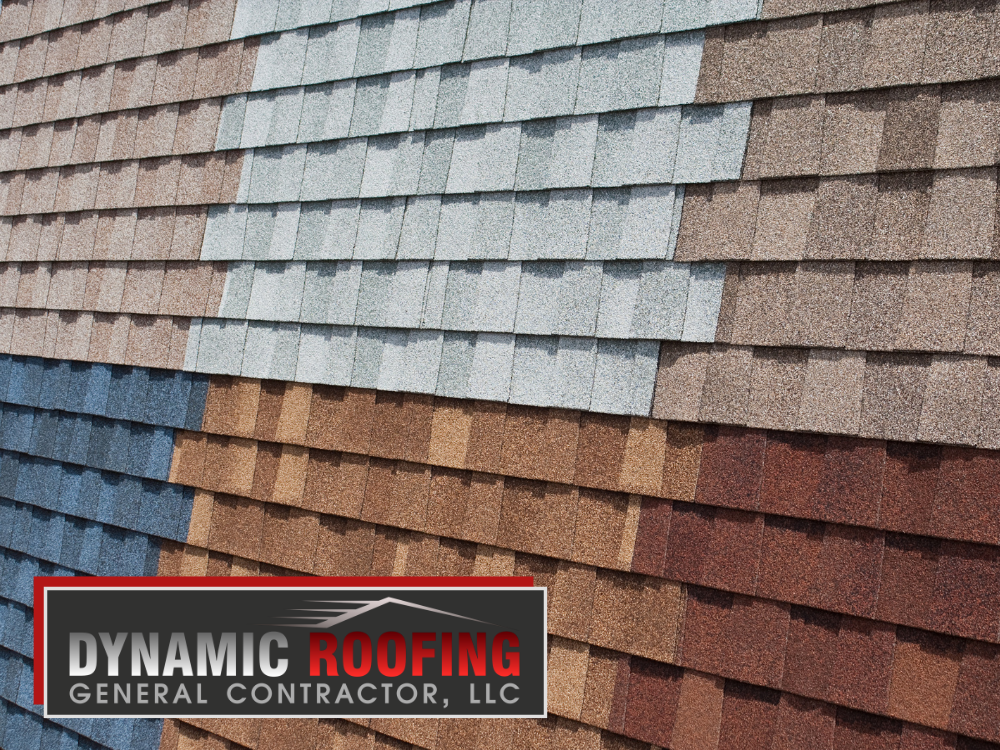 It's important to inspect your roof regularly for signs of wear, damage or other issues. If you notice any of the following, it could be time to replace your asphalt shingles:
The roof is at least 20 years old. Most roofs are only built to last between 20 and 30 years, though some types (such as stone tiles) can last much longer.
Curling or buckling shingles. This can indicate that the shingles have reached the end of their lifespan.
Missing or broken shingles. Missing or broken shingles can leave your roof vulnerable to water damage and leaks.
Cracked, weathered or faded shingles. This could be a sign that the shingles are deteriorating due to age.
If you spot any of these signs, it's important to contact a professional as soon as possible.
Do You Need to Talk to the Experts at Dynamic Roofing About Your Asphalt Shingles?
At Dynamic Roofing, we understand that choosing the right roofing material can be a daunting task. That's why our experienced and knowledgeable team is here to help you make the best choice for your home or business.
We pride ourselves on providing high quality products, outstanding customer service and expert advice so that you can be confident in your choice. Call us today to discuss your needs!
Don't Wait Until It's Too Late.