Mckinney, TX Roofing Company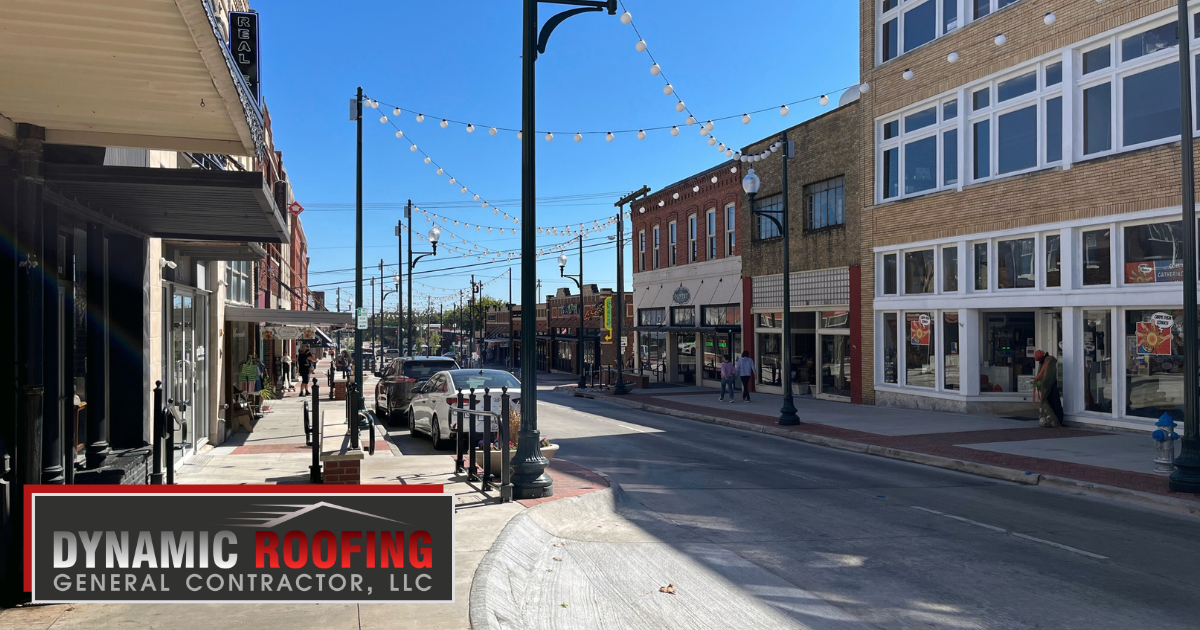 Mckinney Roofing Services – Residential & Commercial Roofers
Dynamic Roofing General Contractor LLC is the go-to roofing company for McKinney residents and businesses. Ever since our beginning in 2006, we have been serving both homeowners and business owners with quality residential roofing and commercial roofing products and services. Our goal is to transform McKinney, TX one structure at a time with beautiful and durable roofing materials that will last for the long-term!
If you are looking for a reliable McKinney roofing contractor, Dynamic Roofing General Contractor LLC is the perfect choice. Our experience and training enable us to understand the traditional values of roofing along with the new technologies and innovations being used. As a GAF Master Elite roofer with an A+ rating from the Better Business Bureau, you can trust that your home or commercial property will be in safe hands with us.
Update Your Home's Aesthetic Appeal and Safety With Roof Repair or Roof Replacement
Whether your McKinney roof needs minor roof repairs or a completely new roof installation, Dynamic Roofing General Contractor LLC is ready to exceed your expectations. Each of our roofing specialists is knowledgeable in the latest roofing technologies and products, and we offer stylish replacement roofs such as: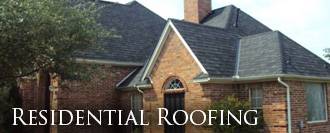 Asphalt shingle
Metal roofing
Composite roofing
Corrugated roofing
Flat roofing
And more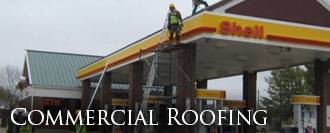 In addition to our residential roof replacement options, commercial roofing is also available in styles such as TPO roofing, rubber roofing, modified bitumen, flat roofing and more. We will ensure that your property's new roof is not lacking in style, safety or structural stability.
Homeowners in McKinney are looking to Dynamic Roofing General Contractor LLC for aesthetically appealing, high quality and safe roofing products and services. And we are dedicated to meeting your needs. That's why we offer both general roof repair and maintenance and emergency roof repair services, to ensure that you and your family stay safe and comfortable.
Request A Free, No Obligation Roof Inspection
How to Tell When You Need a Roof Repair Contractor in McKinney, Texas
If you're like many people, you don't think about your roof often. When you do, it's because something's wrong. But how can you tell when you need to call a roof repair contractor? The following sections explain each of these signs:
Roof Leaks
Damaged shingles
Sagging roof lines
High energy bills
Poor drainage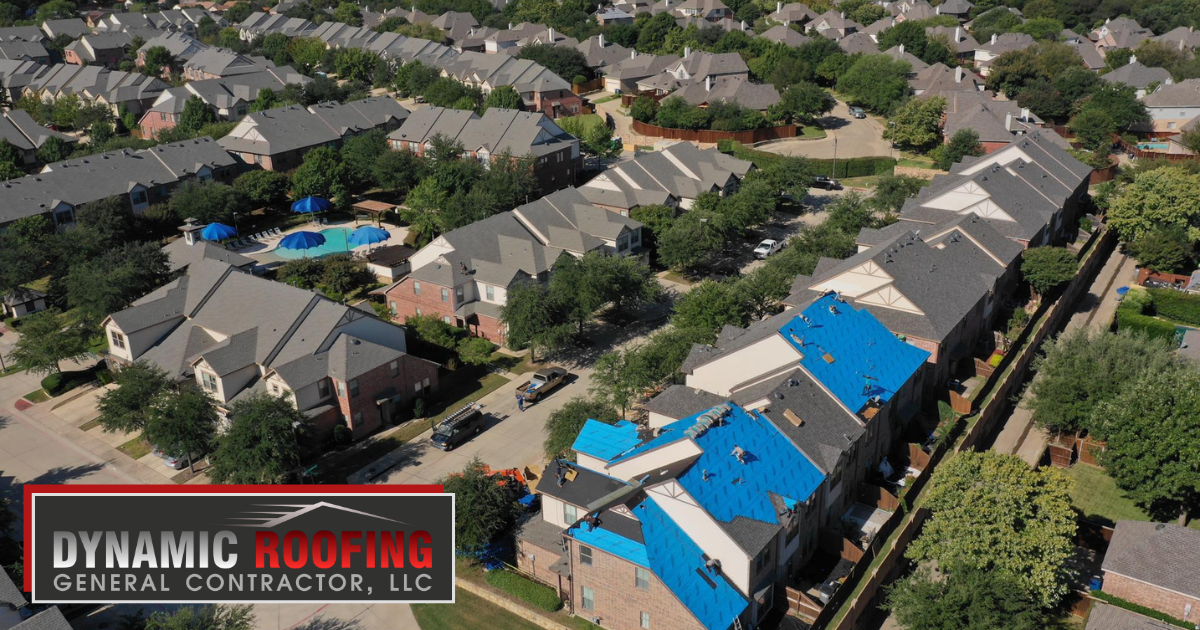 Here's a closer look at each.
Calling a McKinney Roofer for Leaks
If your roof is leaking, you need to call a roofing contractor immediately. Leaks are among the most common signs that you need roof repairs or roof replacement. Although leaks can occur for a variety of reasons, including roof damage, missing shingles or issues with flashing around chimneys and vents, the bottom line is that even a small leak can cause significant damage to your home. And worse, small leaks can turn into big leaks very quickly.
Damaged Shingles Mean You Need a Roofing Contractor in McKinney
If your shingles are damaged or missing, whether it's because they've been exposed to weather, high winds or foot traffic, you probably need to call a McKinney roofing contractor as soon as possible. Damaged shingles may have cracks, or they may be curling, buckling or missing granules. Damaged shingles can't protect your roof from water or ultraviolet rays the way they should, so you'll need repairs immediately.
Roof Sagging? Call a McKinney Roof Repair Company
Your roofline should be straight. A sagging roof line is a serious issue that requires immediate attention. Often, water damage, wood rot, weakened structures or too much material weight can cause this issue, and unfortunately, it means the roof structure is losing its strength and stability. If you don't address roof sagging, it can quickly lead to serious problems, such as roof collapse, water damage, or worse, injury to people inside your home.
High Energy Bills: Getting a Roofer to Diagnose the Problem
Although there are many factors that can cause high energy bills, one of the most common culprits is a failing roof. Sometimes, poor insulation, damage or a bad installation job can lead to high energy bills. That's because damaged roofing materials can allow heat to escape during the winter and cool air to escape during the summer. That makes it harder and more expensive to maintain comfortable indoor temperatures. It also means your HVAC system has to work overtime.
Poor Drainage on the Roof of Your McKinney Home
If your roof doesn't drain properly, you could experience a variety of problems. Among the most serious are water damage, roof leaks and mold growth. Usually, poor drainage is caused by several factors, such as clogged gutters, damaged or inadequate downspouts, or an improperly sloped roof. The best way to deal with poor drainage on your home's roof is to get in touch with a McKinney roofing contractor who can help.
Getting a Free Roof Inspection in McKinney
Getting a free roof inspection is the best way to identify potential issues and, in many cases, stave off a complete roof replacement. We'll be happy to send an expert inspector to your home to check every inch of your roof. If our inspector discovers any issues, they'll take photos and provide you with a detailed report after the inspection. If it turns out that your roof needs repairs or replacement, we'll explain the process, help you choose the right materials and give you a free, no obligation quote.
Do You Need the McKinney Roofing Experts on Your Side?
Whether you need hail damage repair, wood rot repair, roof ventilation solutions, or any other storm damage repair services, we can help. Our team has decades of combined experience, and we're here to ensure that your roof is in good enough shape to protect your home, your family and your belongings.
Request A Free, No Obligation Roof Inspection