Request A Free Inspection Today
The Most Common Roof Problems After Storms in Texas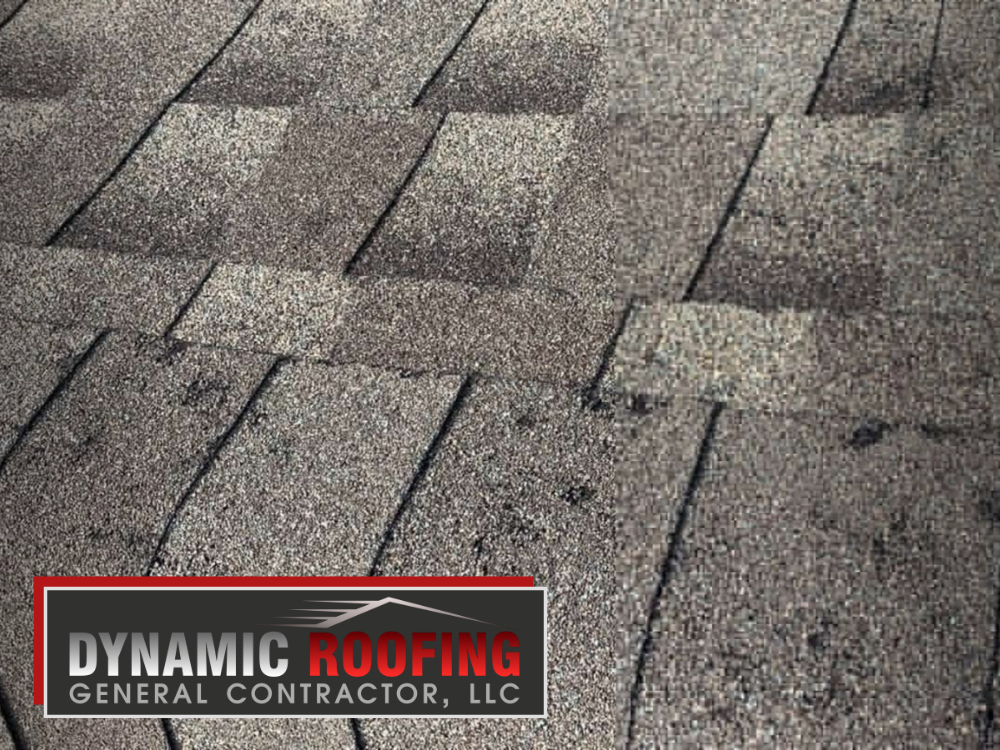 One of the most common problems we see after storms in Texas is missing or damaged shingles. This type of damage can leave your roof vulnerable to leaks and further damage.
Another common problem we see is damage to gutters and downspouts. This type of damage can prevent proper drainage of water from your roof, which can lead to leaks and further damage.
Our team also deals with:
Thunderstorm damage
Lightning strike damage
Tornadoes and high wind damage
Hail and ice storm damage
Freezing weather damage (such as ice dams on roofs)
If you experience any type of storm damage, it's important to call Dynamic Roofing right away. We will assess the damage and make the necessary repairs to return your home or business to its pre-storm condition.
Dynamic Roofing's Complete Storm Recovery and Storm Damage Repair Services
Tarp protection for damaged, leaking roofs. We will install temporary tarps to prevent further water or snow intrusion if your roof is penetrated or caved in by fallen trees or branches, or has sustained hail damage or damage from high winds.
Temporary roof repairs. By making spot repairs to damaged roofing, we can help keep the interior of your home dry until permanent repairs can be undertaken.
Board up. To keep out the weather and unwanted visitors (including animals), we can securely board up openings following severe storms.
Reconstruction. We can take care of storm, hail, or wind damage that requires roof and wall reconstruction, window and door replacement, roof replacement, and other disaster reconstruction work.
How Much Does Storm Damage Repair Cost?
It's impossible to estimate how much storm damage repair will cost you without seeing your property and surveying the extent of the damage. In fact, the extent of the damage is the biggest factor that influences cost in repairs.
We'll be happy to come to your location – we have emergency crews standing by – to help protect your home from further damage, assess its current condition, and give you an estimate on repair costs.
How Long Will Storm Damage Repair Take?
We can give you an exact timeframe when we visit your property and assess the damage in person. However, the length of time it takes to repair storm damage can depend on a few different factors, such as:
The severity of the damage
The type of damage
The size of your property
How many crew members we have working on the repairs
In most cases, storm damage repair can be completed within a few days to a week. However, more severe damage may take longer to repair.
The Dynamic Roofing Process
We can help you get your home (and your life) back to normal quickly after a natural disaster. Here's how the process works:
You call us to tell us you're dealing with storm damage. Provide us with as many details as you can so we can ensure our team is prepared to protect your home or business from further damage.
Our team will show up at your location to assess the damage in person. We'll provide you with a detailed report of our findings and recommendations for repairs.
After we've assessed the damage, we'll develop a plan of action and schedule a time for the repairs to be made.
You'll deal with a dedicated representative who will oversee the whole repair process.
During the repair process, our team will work diligently to return your home or business to its pre-storm condition.
Our inspector will check over the finished work and make sure you're happy with the final result. It's always our goal to restore your property to the condition it was in before the storm.
You don't have any out-of-pocket costs until the work is completed; we'll notify your insurance company, and you pay your deductible (as well as pay for any agreed-upon upgrades).
Don't Wait Until It's Too Late.
How to Find the Best Storm Damage Repair Contractors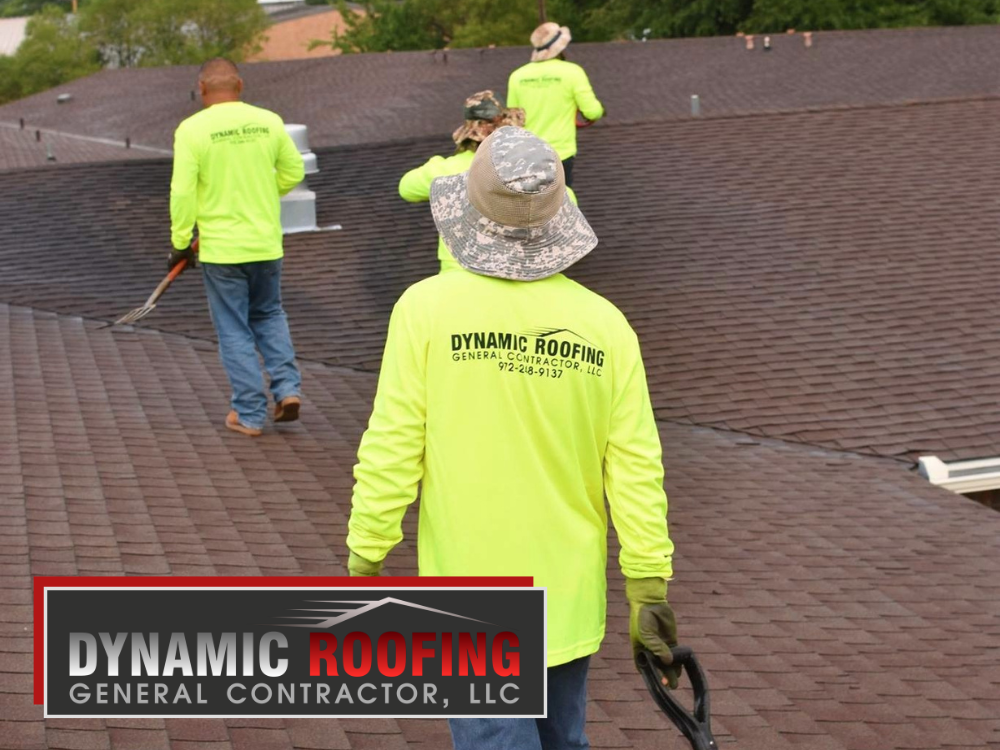 When bad weather hits, it's important to find a reputable contractor who can provide quality storm damage repairs. Here are some tips on how to find the best storm damage repair contractors:
Ask for referrals.Ask your friends, family, and neighbors for referrals to contractors they've used in the past. If there's no one particular your community can recommend, you should definitely check the company's reviews before making a decision.
Check their licensing and insurance.All contractors should be properly licensed and insured in order to work on your home.
Talk to an expert from the company to get a feel for their communication style.You want to be sure that the contractor you choose is someone with whom you feel confident communicating with.
Choose a contractor with experience.When it comes to something as important as repairing your home, you want to be sure that the contractor you choose has the experience and expertise to do the job right.
Ask about how you'll pay.Some contractors require a deposit upfront, while others may not require any payment until the job is completed. Be sure to ask about how you'll be expected to pay so that you can be prepared.
Why Choose Dynamic Roofing for Storm Damage Repair?
Dynamic Roofing does so much more than roofing. In fact, our owner is a licensed general contractor. That means you get years of fix-it experience on your side after a storm. Whether a tree has crashed through your roof or your siding has been ripped off by the high winds of a Texas storm, we have you covered.
Do You Need Emergency Storm Damage Repair?
If you need emergency storm damage repair in Plano, McKinney, Dallas, Allen, Carrollton, Frisco, Mesquite, Irving or anywhere else nearby, we're here to help. Our team can get to your location quickly to stop the damage from becoming worse.
We're always here to answer your questions and fix up any issues you're experiencing after a storm, so call our office today to set up your free consultation. We'll help get your life back to normal.
100+ Reviews with 4.9 Rating