One of the most enjoyable cities to live and work in is the City of Plano, Texas. Here you will find many young professionals and families. The town is also home to many corporate headquarters and businesses such as roofing companies, malls, Ericsson etc…
Despite the great business attractions, the city of Plano still offers somewhat of a slower pace which makes it an excellent place for families to start a life here. Finding something to do in this town is not a problem as there is much to do and see around the Plano city, which is home to over 280 000 people.
Shopping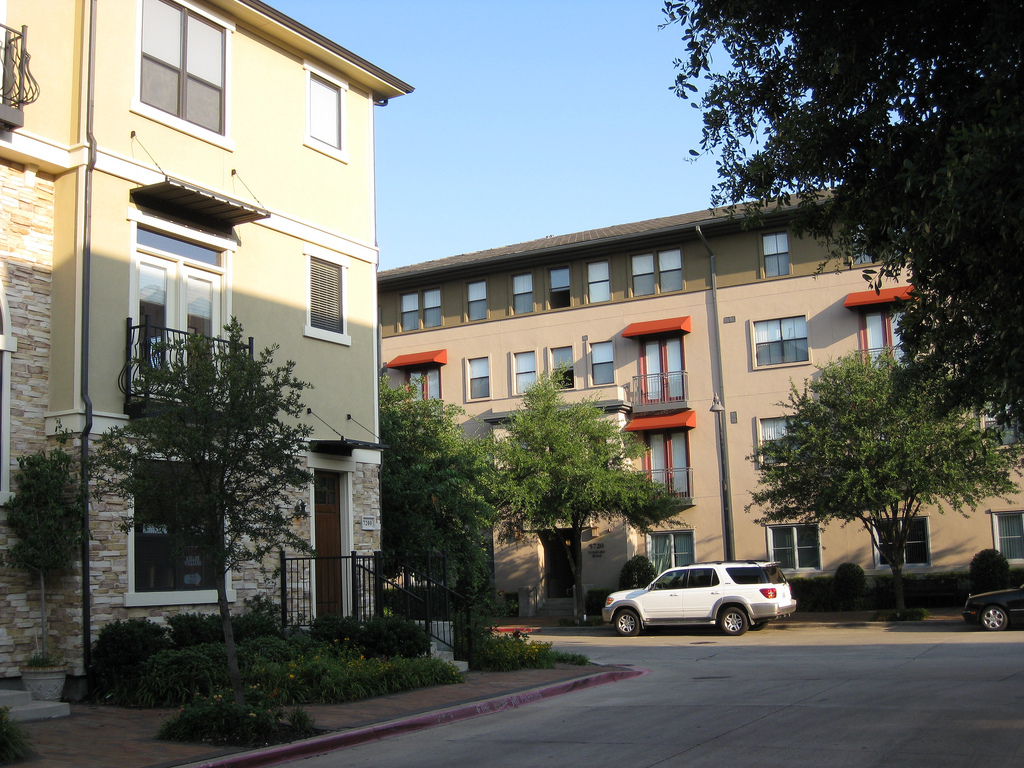 One of the top shopping destinations in the USA is Dallas. However, only 20 miles north, you will be able to continue a unique shopping adventure in Plano. The city of Plano has over 26 million square feet of retail space.
Shops at Legacy is an urban development with unique boutiques, famous shops, fine dining, and plenty of sidewalk cafes that has a downtown feel designed in an intimate environment. At Shops at Legacy, you will also find the Angelika Film Center & Cafe, and a one-of-a-kind artisanal food hall experience at Legacy Hall, which offers live entertainment, a beer garden, and craft brewery.
More one-of-a-kind restaurants can be found in Downtown Plano Arts District, which is a charming downtown area. This area is lined with authentic brick streets where you will find specialty shops, antique stores, art galleries, pottery, boutiques, and more.
If you are looking for a Texas-style ambiance, then you can go to The Shops at Willow Bend, which is also the premier destination for stylish home decor. Here you can also visit the Crayola Experience which offers 22 hands-on activities, making it literally the most "colorful" attraction in Plano.
Legacy West is a development which consists of an open-air retail and restaurant space. For another open-air shopping experience, Lakeside Market offers upscale shopping. Here you can play around Preston Park Village or shop till you drop at more than 60 specialty shops, including Barnes, Talbots, The Gap, etc.
Parks
If you are looking to connect with nature, then you can visit one of the many parks in Plano, including the Jack Carter dog park and two major parks, the Oak Point Park Nature Preserve and Arbor Hills Nature Preserve.
Finding a park near you in Plano is no problem as there are plenty of city parks with over 82 miles of recreational trails that are open to the public. The city also provides free Wi-Fi across the parks in Plano.
Oak Point Park and Nature Preserve have 3.5 miles of concrete trails and 5 miles of soft trails along Rowlett Creek. This park is situated on 800 acres and has a lake that is open for kayaking, canoeing, and paddle boarding.
Arbor Hills Nature Preserve is around 200 acres big and it's perfect for hiking and biking. It has a two-mile walking trail with a beautiful view of prairie and forest.
Carpenter Park is a skate park that has extensive and unique skate features. This park has one of the largest bowls in the area, plenty of rails, stair sets, ledges, and ramps of different sizes.
Museums
The Interurban Railway Museum offers a free exhibit of the transportation history of Plano. Plano played an essential part in the Texas Electric Railway that stretched from Denison to Waco.
One of the electric cars that ran on the tracks through Plano was the Texas Interurban. The vehicle that carried mail and passengers is known as Car 360 and it can also be seen on this site.
Another interesting museum to visit in Plano is the Heritage Farmstead Museum, which is an active farm and garden museum. Here you will experience what it was like living in the 20th century in Plano when sheep and wheat farming were flourishing from 1890 to 1930.
The outhouses that were raised by the Farrell family are open for exploration and you can see various exhibits on display there as well as learn stories from Plano's rich history.
Fun Activities
Plano offers plenty of fun activities for its residents and visitors, from family fun activities to extreme sport for adrenaline junkies.
The Texas Pool is shaped like the state of Texas and features diving boards and two water slides, including an area for small children and parents. Picnic tables and a beach volleyball court are also available to enhance the fun day at this saltwater pool.
Just minutes from Downtown Plano Arts District, you will find an adventure course named Go Ape. It is situated at Oak Point Park Nature Preserve where you will experience a breathtaking view through the forest canopy. Apart from zip line activities, you can also go on a 2 to a 3-hour journey that includes suspended obstacles and Tarzan swings.
At Pinstack you can eat, bowl, and play! The indoor space has bowling, laser tag, high ropes, virtual video games, adventure courses, etc., together with a range of dining options.
Final Thought
In such an attractive city with plenty to do, and the history of Plano is amazing, it is obvious that the arts and culture scene is not far behind. From live music playing in restaurants and outdoor venues like parks to Downtown art displays in various galleries, Plano is a city that has it all!